⌂ Poelman wooden bicycle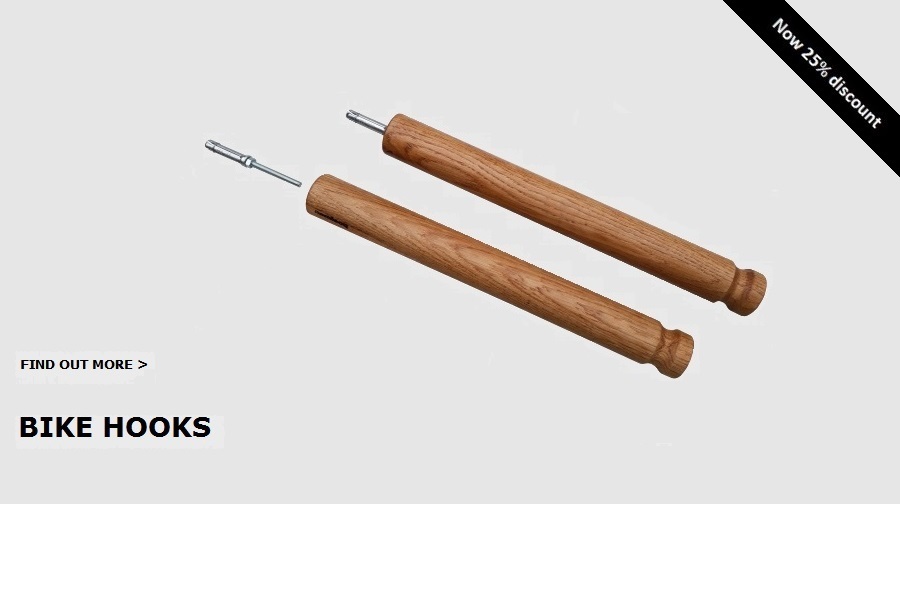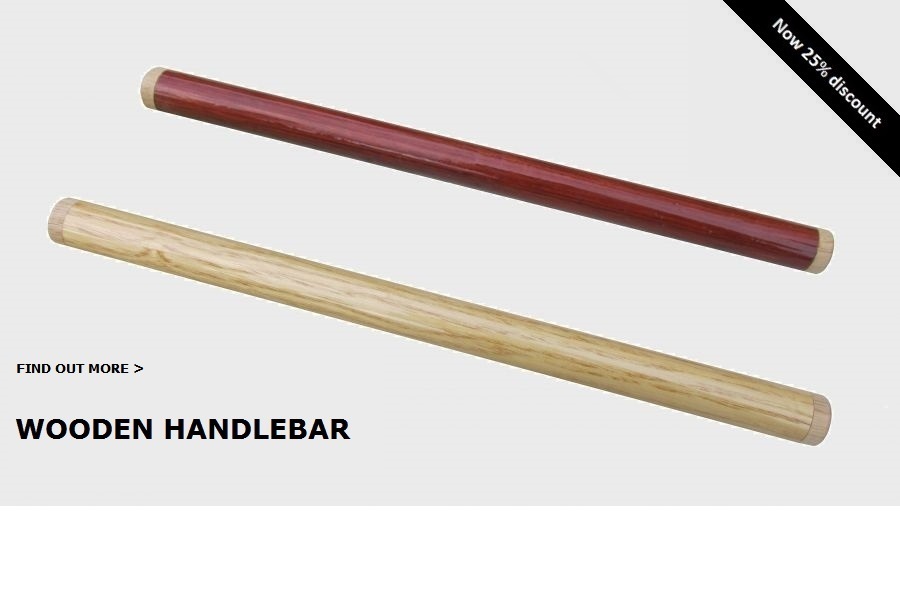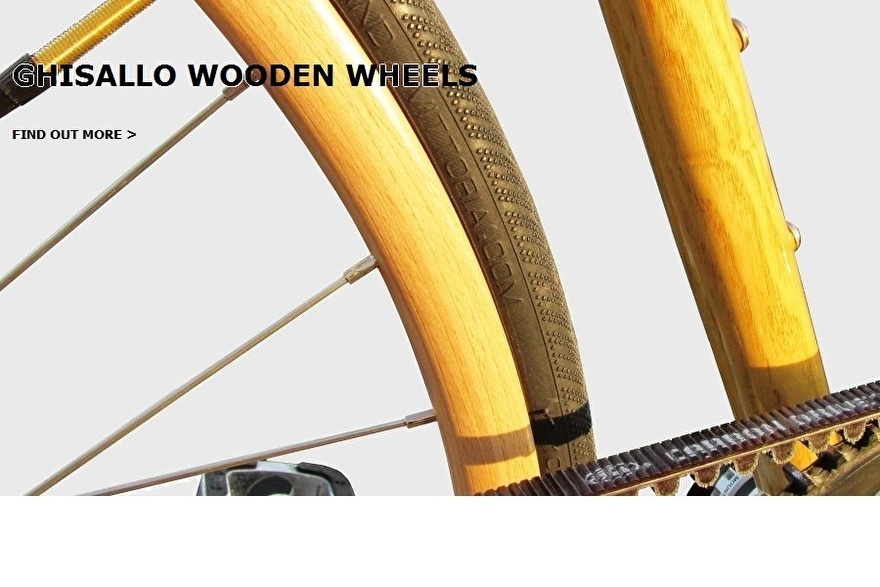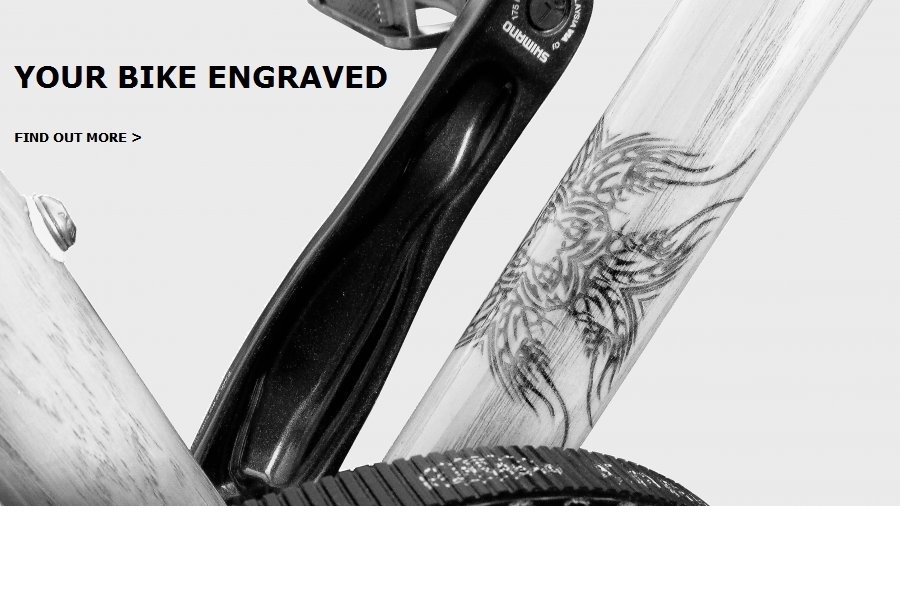 The Poelman unique "wood composite bike". She is the combination of the beauty of real wood with the strength, elegance and lightness of a high tensile steel frame. The result is a beautiful practical bike.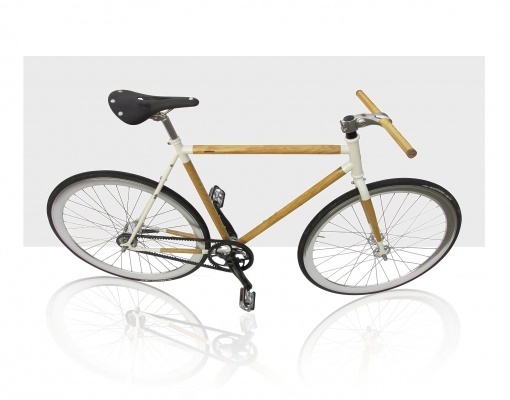 'Wood is warm. Wood is alive'
Advantages Poelman bike:
√
Light weight.
√
No maintenance.
√
Bikes super light.
√
Without a dirty chain.
√
With high quality components.
√
Designed and handmade in the Netherlands.
√
Gorgeous wood lacquer with 15 years warranty.
Wooden handlebar
and bike hook wood

"The Poelman bike, made by people whose hands are an extension of their heart"